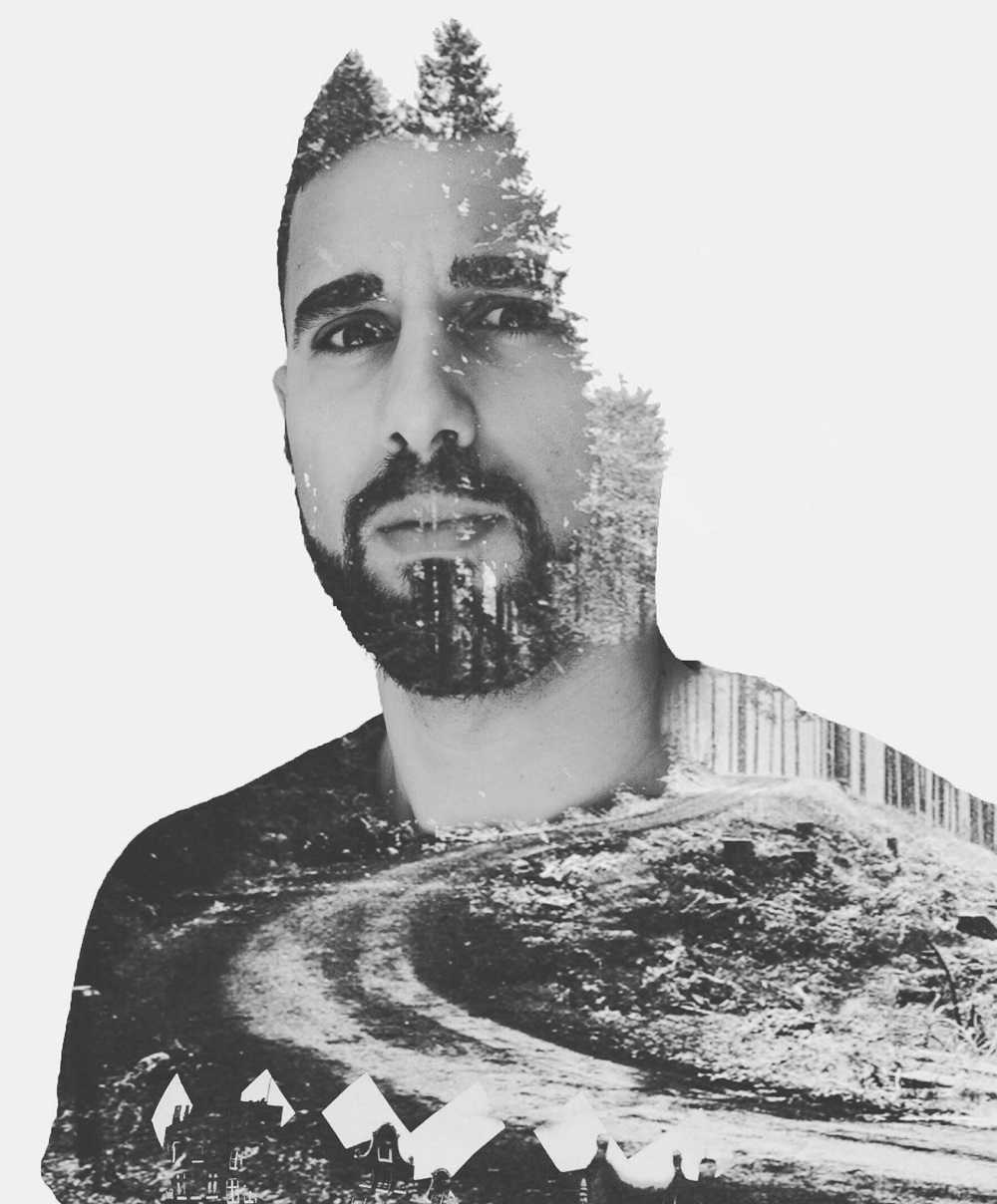 Merħba (Welcome) to my website! I am Eric Bartolo, a self-taught videographer, video editor & drone operator from the beautiful sunny island of Malta.
I film, edit and direct adverts, weddings, corporate videos, documentaries and promotional videos for brands and events, all while aiming to produce an engaging visual user experience. Whether in a team or independently I'm always in search of creating new ideas as well as executing them to perfection whilst combining creativity and storytelling.
I have an excellent understanding of editing and colour correction, ranging across short-form tv and web commercials, to documentaries and music videos. My creative workflow shifts to seamlessly working both on and off site. With the use of DaVinci Resolve or Adobe CC Suite, I am able to edit and view 4K content, which is essential for high-end delivery.
I am a licensed TM approved and qualified drone pilot, holding an EASA UAS Operator Registration and an A1/A3 certification.
Capturing each and every beautiful and meaningful moment for you to rewatch and relive, is what I am most passionate about.
I always want bigger things in life and strive to become better at what I do! When you love what you do, it's no longer considered a job.